Art Questions
---
Compare and contrast how these two artists have used the formal aspects of painting to explore the idea of work.
Alte Nationalgalerie, Staatliche Museen zu Berlin
How has the artist represented Lucrezia Borgia in this painting? (Note: Lucrezia Borgia (18 April 1480 – 24 June 1519) was the illegitimate daughter of Rodrigo Borgia, the powerful Renaissance Valencian who later became Pope Alexander VI.)
Lucretia Borgia Reigns in the Vatican in the Absence of Pope Alexander VI (1910)
Oil on canvas
w15370 x h2210 mm
Tate Britain
What personal qualities of the artist are suggested by this self-portrait? Explain with particular reference to colour and composition.
4. How have these artists used line to create tension in their works?
Art Gallery of New South Wales
Discuss how the artists of this work have represented ideas about community and revolution.
Critically evaluate how the artists' choice of materials has influenced the meaning of the work.
Spyrogyra (1992)
glass and steel
w2100 x h2200 mm
Art Gallery of New South Wales
silk and metal thread embroidery on silk
What does this artworks say about Australia's cultural identity at the time it was created?
8a. You are curating a new exhibition about the role and value of the audience in contributing to the meaning of artworks. Justify why the following two works should be included in the exhibition.
8b. How do these works challenge mainstream values about what art is?
Monitors with digitized videos (color, duration variable), and shelving units
MoMA, The Museum of Modern Art
MoMA, The Museum of Modern Art
Discuss how the following installations use space to increase audience involvement. Why is this important?
Limestone, paint
h4822 mm
The Metropolitan Museum of Art
wood, mirror, plaster, speakers, sound
The Art Gallery of New South Wales
How do these three works by Edvard Munch deal with the psychological experience of the modern person? How has his expression of these issues changed? What remains the same? Refer to your personal experience to these artworks in your response.
Evening. Melancholy I (1896)
Woodcut
w557 x h411 mm
The Munch Museum, Oslo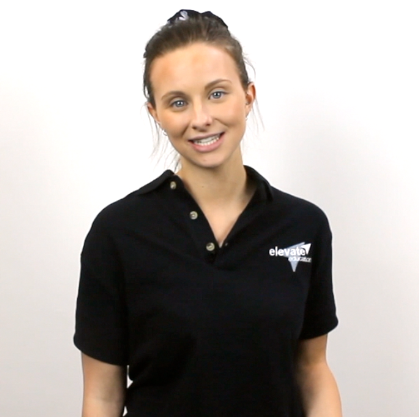 -